Tropical Bud
In the movie Pineapple Express, Saul the weed dealer, played by James Franco, says the following about the strain Pineapple Express (Pex); "It's almost a shame to smoke it. It's like killing a unicorn…with, like, a bomb." Well, if you gotta kill a magical one-horned pony in order to catch an epic buzz, then Pineapple Express is a good choice.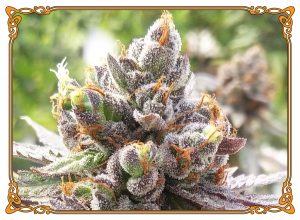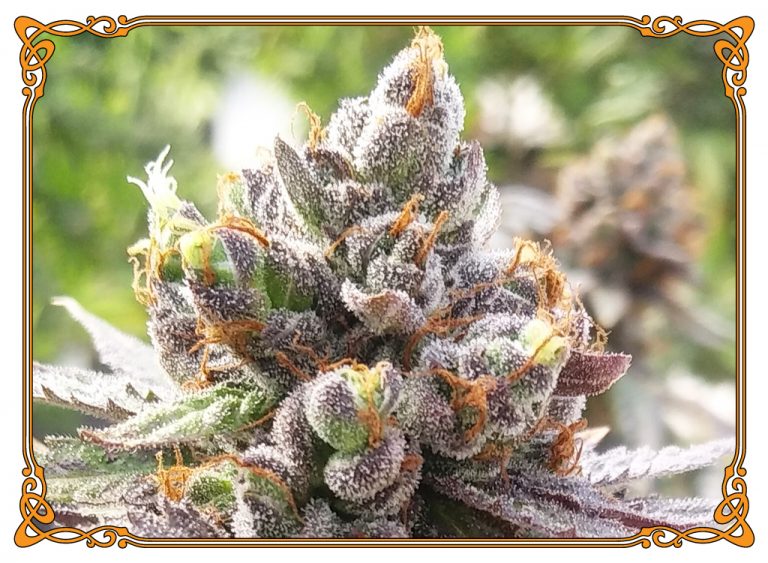 Made by crossing Trainwreck with Hawaiian strains, this sativa-dominant bud rings in at a THC level of 24% and boasts an aroma redolent of fruity goodness. With dense sticky buds, dark green foliage, and flame like hairs, this bud is as visually appealing as it is aromatically. And you likely won't be disappointed by the high, either.
According to wikileaf, smokers can expect a "body numb" which is " accompanied by a heady, happy high that leaves users feeling creative and talkative." But Pex may also have some medical benefits as well. The website herb.co reports the following benefits: 
Those with anxiety or PTSD, can appreciate the jolly, upbeat, and carefree attitude of this strain.

Many patients find that this strain improves focus in ADD/ADHD, eases depression, and crushes chronic fatigue.

Mild aches and pains evaporate with this tangy hybrid. 
Of course, we don't need to be too clinical in our assessment, because Pex is simply a good, all-around buzz . As one leafly reviewer put it so aptly, Pex "makes me feel like a slab of butter on a big ol pile of flapjacks!" Well, alright then, no more information needed. 
Tropical Music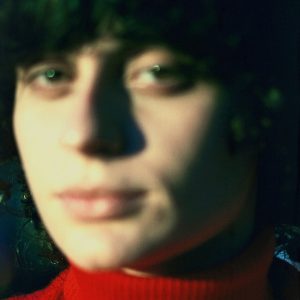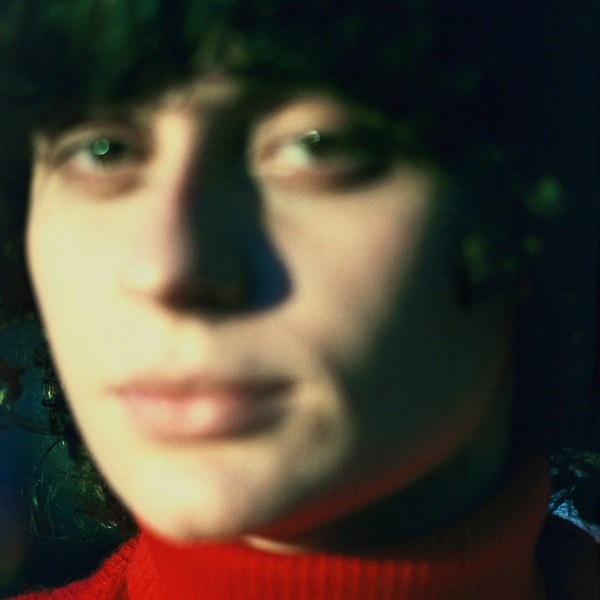 Now, as you're becoming one with your flapjack soulmate, you're going to need some tasty tunes to melt along with. And what better than the album, Little Electric Chicken Heart, by contemporary Brazilian artist Ana Frango Electrico. 
Little Electric Chicken Heart provides an airy confluence of traditional Brazilian jazz elements reminiscent of Joao Gilberto with a modern, quirky spin of sparse dreamy guitars, trippy, elastic horns, and the ever-present, plaintive vocals of Ana Frango Electrico. 
With Pex exerting its wonderful influence over mind and body, the result is a pleasant melting away of worries and stresses as the gentle, yet somewhat chaotic cascade of instruments and voice wash over your being like, well, like a slab of Bohemian, Brazilian butter, of course. As a recent review opines, Little Electric Chicken Heart starts from a conventional structure to plunge the listener into a territory marked by rupture and eccentricity. From the composition of the arrangements to the use of voices, everything is projected in a chaotic and magical way."
Tropical Typhoon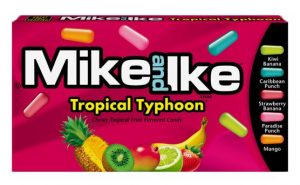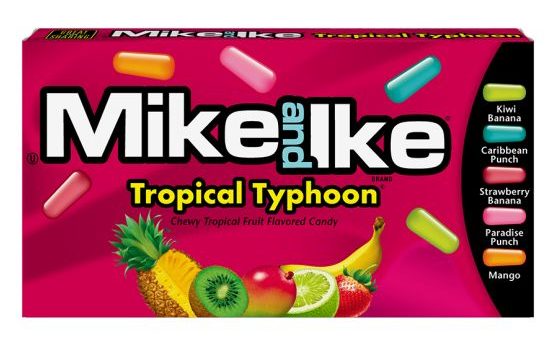 Of course, as you vibe with this magical mesh of eccentricity, you can't neglect your pie hole. And what better to complement the tropical bud and music aura than Mike and Ike Tropical Typhoon. With flavors like kiwi-banana, Caribbean punch, mango, paradise punch, and strawberry-banana, Tropical Typhoon is a calypso dance in your mouth.
Fair warning however: The combination of marijuana-induced munchies, groovy Brazilian rhythms, and delicious bite-sized candy bullets may lead to compulsive eating, so you may want to portion the Tropical Typhoon before the magic begins.
Then again, if you are seeing unicorns, overeating may be the least of your problems. 
---
Your opinion matters. We want to know what you are interested in so we can write about it. So, please share your thoughts in our survey so that Newsweed can better serve you.
Charles Bukowski, the Los Angeles beat poet that captured the depravity of American urban life once said, "There is something about writing poetry that brings a man close to the cliff's edge." Newsweed is proud to stand in solidarity and offer you a chance to get close to the cliff's edge with our first Power of Poetry Contest. Are you a budding bard, a versatile versifier, a rhyming regaler? Do you march to the beat of iambic pentameter, or flow like a river with free verse?
Would you like to get your poetry published on our site and have a shot at winning $250? If so, here's your opportunity to put your mad poetic chops to the test. Submit an original poem in any form to our poetry contest about the following topic: identity.