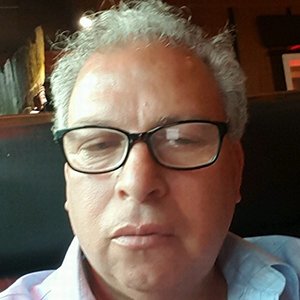 Mark Nejmeh
Editor in Chief
Serial entrepreneur with a fear of heights. Spent 41 years as a roofer and gained perspective. Developed multiple types of apps, created one of the first internet auctions and creator of the Magkinetics technology.
Jocelyn Pantoja
Designer/Interim Editor
Mom of 2. I enjoy designing and making things look good. Working at Newsweed has been a great opportunity, especially during these weird times we are facing in this world!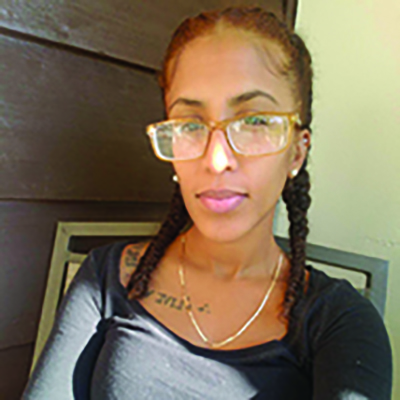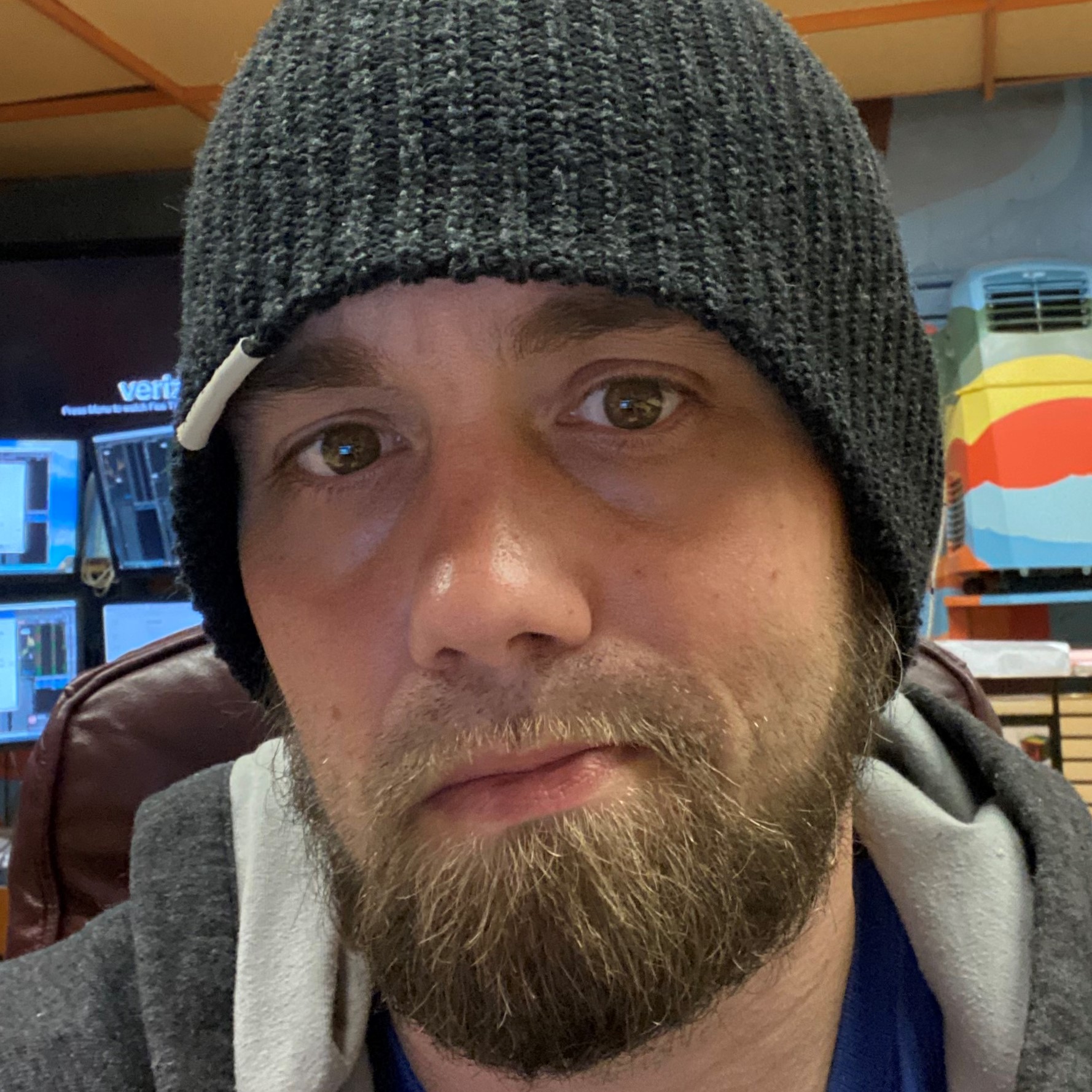 Daniel DeCamp
Technician
I work at Newsweed, which makes me a lucky guy. I don't smoke anymore, but I am very pro-marijuana. I'm a well-balanced person, I don't lean too far to the right or the left.
Position Available
PRO CO-EDITOR
We are seeking a Pro Co-Editor for Newsweed.com. Job duties include but are not limited to:
- Editing all stories posted by journalists
- Deciding what gets posted/not posted
- Being an active contributor (Writing stories and/or recording videos to be posted on Newsweed.com)

Please send an email to [email protected] if interested in the position.