Today's Psychedelic Stock Spotlight: Mydecine Innovations Group Inc. (MYCOF)
Risk Profile: High Risk/Moderate-High Reward
(Disclaimer: These articles are merely informational in nature, and in no way should be considered expert financial advice. As with any investment, psilocybin stocks, especially those owned by newer companies, are subject to significant fluctuations in value. Therefore, caution should always be observed when investing and potential investors should conduct their own research.)
Mydecine Innovations Group Inc. (MYCOF) is a "biotech and life sciences company focused on developing and commercializing innovative solutions for treating mental health problems" and …."building out a robust R&D pipeline of nature-sourced psychedelic-assisted therapeutics, novel compounds, therapy protocols, and unique delivery systems", according to their website. Headquartered in Vancouver, Canada, Mydecine has partnered with NeuroPharm Inc. (NPI), an organization focused on therapeutics for veterans and EMS personnel. 
Mydecine operates under the auspices of The Scientific Advisory Board ("SAB"), which according to its website, "continues to provide strategic guidance and direction for Mydecine's clinical trials for PTSD, underpinned by pure data research, therapy, and scientific programs, advise on intellectual property; and, contribute commentary on Mydecine's telehealth platform, Mindleap Health™."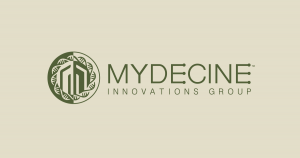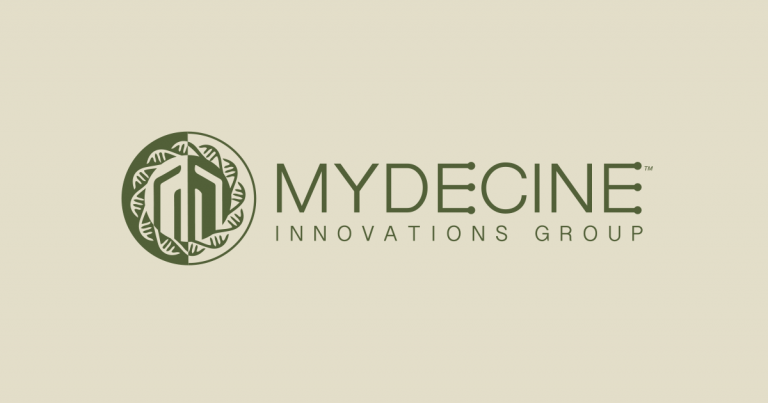 According to Marketbeat.com: Mydecine also has a partnership with Applied Pharmaceutical Innovation "for drug development and clinical trial programs." Marketbeat notes that "the company was formerly known as NewLeaf Brands Inc. and changed its name to Mydecine Innovations Group Inc. in June 2020." 
MYCOF has been subject to a fair amount of day-to-day market volatility. Stockinvest.us had this to say as of June 23: "The stock lies in the middle of a very wide and falling trend in the short term and further fall within the trend is signaled. Given the current short-term trend, the stock is expected to fall -16.47% during the next 3 months and, with a 90% probability hold a price between $0.18 and $0.26 at the end of this 3-month period."
The Market Cap (intraday) $54.41M, the Enterprise Value is $45.80M, and the Trailing Twelve Months Revenue (TTM) is 69.927, all of which seem positive overall. However, the Trailing P/E is 6.98, significantly below the historical market average for S&P 500 stocks, according to investopedia. 
All of this means an investor would need vigilant monitoring of the highs and lows to look for patterns that would indicate a sell. Overall, the trend line has been down, with a peak of .459/share in mid February, to a current low of .284/share. On the bright side, the current share price is up from .284/share on June 7, indicating the beginning of a recovery. However, two weeks is a rather short trend, so caution is advised. 
---
At Newsweed.com, we adhere to three simple principles: truth, balance, and relatability. Our articles, podcasts, and videos strive to present content in an accurate, fair, yet compelling and timely manner. We avoid pushing personal or ideological agendas because our only agenda is creating quality content for our audience, whom we are here to serve. That is why our motto is "Rolling with the times, straining for the truth." 
Your opinion matters. Please share your thoughts in our survey so that Newsweed can better serve you.
Charles Bukowski, the Los Angeles beat poet that captured the depravity of American urban life once said, "There is something about writing poetry that brings a man close to the cliff's edge." Newsweed is proud to stand in solidarity and offer you a chance to get close to the cliff's edge with our first Power of Poetry Contest. Are you a budding bard, a versatile versifier, a rhyming regaler? Do you march to the beat of iambic pentameter, or flow like a river with free verse? If so, here's your opportunity to put your mad poetic chops to the test. Enter our poetry contest for bragging rights and an opportunity to win some cash!