Today: Who is Billy Corgan?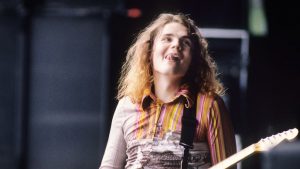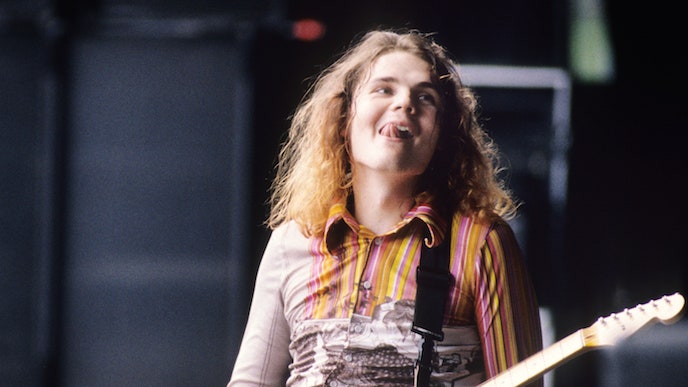 In 1993, the band The Smashing Pumpkins released their hit single 'Today'. Inspired by the shoegazing sounds of My Bloody Valentine, the Pumpkins created a staple in the alternative rock world. They also created an incredibly misunderstood song as most people don't get the message. To quote the Genius page "Most listeners are surprised to learn that 'Today' was written sarcastically". This makes sense, as a pop listener in the nineties might have just heard the words "Today is the greatest day I've ever known" and wouldn't have looked any further. This song is actually about band member Billy Corgan's struggle with depression.
Billy Corgan is the guitarist, lead vocalist, and songwriter for the Smashing Pumpkins. At this point in the band's career, they had already released their debut 1991 album "Gish". They were not what you would call successful, but they weren't exactly failures. Regardless of their commercial success, Corgan was dealing with inner band turmoil because of drummer Jimmy Chamberlin's use of heroin (which would eventually lead to death for their keyboardist in 1996).
Today: The Struggle With Suicidal Thoughts 
Corgan was dealing with his own struggles besides his history of childhood abuse mentioned in songs like 'Quiet' and 'Disarm'. He was also struggling with a heavy hand of depression and layers of suicidal ideation. Billy Corgan states in an interview "I entered into this really horrible part of my life… At one point, I ended up sleeping on D'arcy's (the bassist for the band at the time) floor. I lived in a parking garage for a while. I was completely obsessed with killing myself; it became my primary preoccupation." These dark thoughts were all that occupied his mind at the time.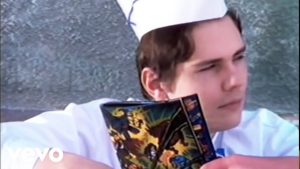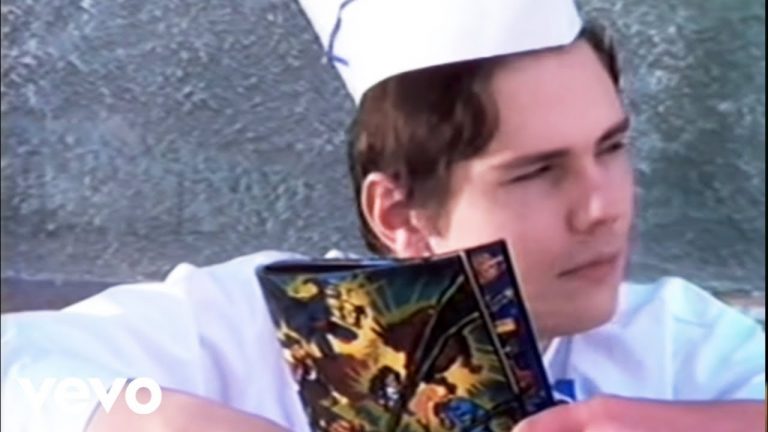 Depression is nothing new for the Pumpkins, but this would be the time that the idea became an important part of their music, escaping the ideal psychedelia of their previous album.  What is most important about this song, however, is the way it was written. As stated previously, Corgan was consumed by thoughts of suicide, and through these thoughts, he created a dilemma that essentially boils down to "either write a song or commit suicide," and of course the song was written.
As one reads the lyrics to this song, it is hard to ignore the pain and struggles he was going through. "Pink ribbon scars, that never forget, I tried so hard, to cleanse these regrets". Corgan was obviously dealing with a lot of pain at the time and this song is his lament. Corgan says that the song was a different form of death for him. "As you can see, I chose another kind of death, which is rock and roll. At this point in my life, it's a positive song in that it's about survival."
Today: The Message
While this story is incredibly interesting and intriguing what does it mean to us normal non-rockstars? Well, this story is a story of choice and perseverance. Hope is never lost if you can find a way to channel it through exterior methods.
In my personal experience, I've found that channeling my negativity into creativity helps a lot. That's something that shines through the song 'Today' as while it is dark it also has this air of hope about it. Corgan also speaks about choosing to be happy with his life. "it literally came down to a simple decision: either kill yourself or get used to it—work, live, and be happy". This idea of being happy with yourself is something I think people need to find within themselves.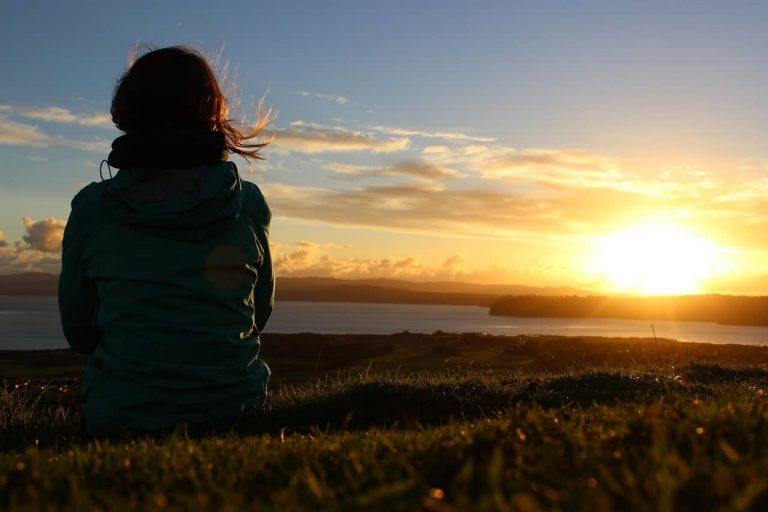 There is almost always a path to peace and serenity and that's a message some people need to hear. While this isn't the only way to deal with a problem we can learn through Corgan's struggles that we shouldn't ever give up hope for ourselves and others. You never know what the next small project, simple poem, or song can do for your life. To conclude the message I'd like to share a quote about the song 'Today' from the liner notes of "Siamese Dream". Corgan called the song "the song that changed my life more than any other." No one can truly understand the power of a small creative effort.