(Disclaimer: These articles are merely informational in nature, and in no way should be considered expert financial advice. As with any investment, psilocybin stocks, especially those owned by newer companies, are subject to significant fluctuations in value. Therefore, caution should always be observed when investing.)
Company:
Small Pharma Inc.
Stock:DMTTF
Investment Risks: Medium/High
Investment Rewards: Medium/High
Current Price: $.039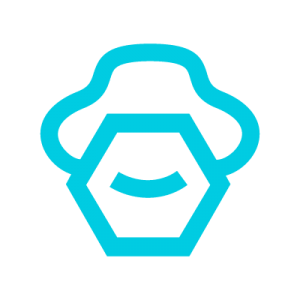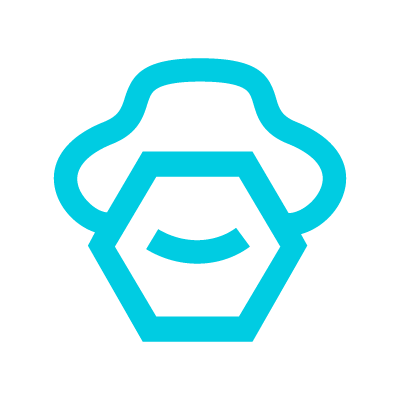 Company Background: According to their website, Small Pharma "is developing N,N-dimethyltryptamine (DMT) and a pipeline of novel patent-protected deuterium-enriched tryptamine compounds in combination with psychotherapy as potential rapid onset, sustained treatments for depression and other mental health disorders. Small Pharma is collaborating with the Centre for Psychedelic Research at Imperial College London to design and implement clinical trials with DMT, with a current trial in the Phase I/IIa. 
Leadership: (from website)
Peter Rands, Director/Chief Executive Officer–Mr. Rands graduated from the University of Oxford in 2003 with a first class degree in Chemistry, following which he trained and qualified as a UK and European patent attorney specializing in pharmaceuticals.

Marie Layzell, Director/Chief Operating Officer–Ms. Layzell has over 20 years' experience in the pharmaceutical industry as an analytical scientist and consultant, and has advised multiple large pharmaceutical projects on CMC drug development

Carol Routledge, Chief Scientific and Medical Officer–Dr. Routledge is a dynamic R&D professional and drug development expert with over 30 years' of experience within UK and U.S. based pharmaceutical and biotechnology companies and the non-profit sector with a focus on drug acquisition and profiling of NCEs and biologics.

George Tziras, Director/Chief Business Officer–Mr. Tziras has over 15 years of experience in investment banking and international capital markets having worked at a number of global financial institutions including Goldman Sachs, Credit Suisse, Nomura, Lehman Brothers and CIBC.

David Steel, Chief Financial Officer–Mr. Steel is a Chartered Accountant with extensive international and capital markets experience gained from senior finance roles in both large multinational and SME organizations.
Philosophy of the Company:
Small Pharma Inc. is a London-based company whose mission is "to identify promising innovative treatment options for depression and other mental health conditions." Peter Rands, Director/Chief Executive Officer of Small Pharma Inc., had this to
say
about combining novel pharmaceuticals with traditional psychotherapy: "'There is a real disconnect in mental health treatment, which is that the pills are never administered alongside a course of psychiatry, so this is a surprisingly innovative proposal to make both components essential." 
Performance: Consistent with other companies in the psychedelic therapeutics arena, DMTTF has been not only rather volatile, but is significantly down form its June 14th high of $.45/share. And because it only recently introduced its IPO, there is not enough collective data to make a holistic market assessment. 
Final Thoughts: Much like other psychedelic stock investments, there is great opportunity and risk with Small Pharma. However, at priced currently at under $.40/share, Small Pharma allow investors to enter this new frontier without a lot of capital outlay. 
---
At Newsweed.com, we adhere to three simple principles: truth, balance, and relatability. Our articles, podcasts, and videos strive to present content in an accurate, fair, yet compelling and timely manner. We avoid pushing personal or ideological agendas because our only agenda is creating quality content for our audience, whom we are here to serve. That is why our motto is "Rolling with the times, straining for the truth." 
Your opinion matters. Please share your thoughts in our survey so that Newsweed can better serve you.
Charles Bukowski, the Los Angeles beat poet that captured the depravity of American urban life once said, "There is something about writing poetry that brings a man close to the cliff's edge." Newsweed is proud to stand in solidarity and offer you a chance to get close to the cliff's edge with our first Power of Poetry Contest. Are you a budding bard, a versatile versifier, a rhyming regaler? Do you march to the beat of iambic pentameter, or flow like a river with free verse? If so, here's your opportunity to put your mad poetic chops to the test. Enter our poetry contest for bragging rights and an opportunity to win some cash!