Vanderbilt University Medical Center (VUMC) in Nashville, Tennessee is creating a program that will allow them the opportunity to treat more patients with undiagnosed diseases than ever before.
VUMC has designated a dozen clinicians and scientists to form a group of experts, known as the Undiagnosed Diseases Network (UDN) to work together on diagnosing unknown diseases according to a press release from VUMC.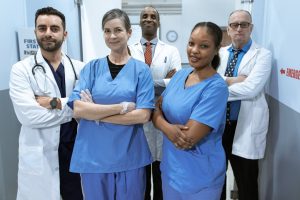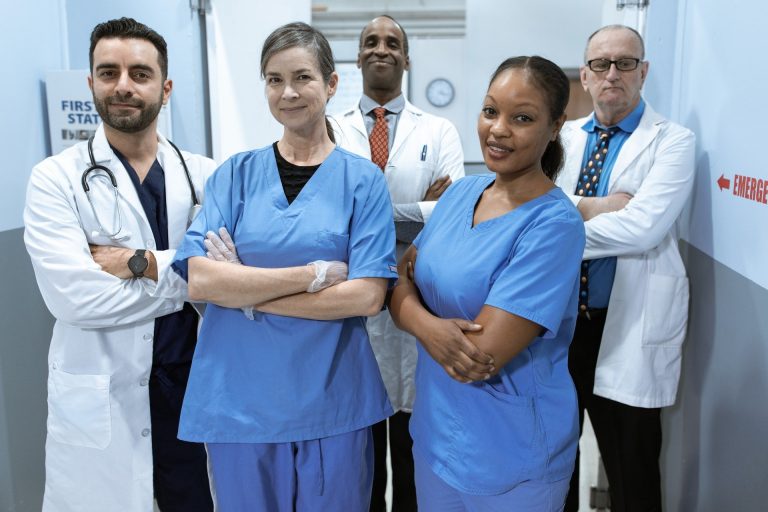 "Many patients with undiagnosed diseases have been looking for answers for 10-20 years, and pediatric patients, all their lives," Program Director Rizwan Hamid said.
The hospital is one of only seven sites in the US designated to developing effective ways to help diagnose "hard-to-solve" medical cases around the country.
The goal of the group to determine if the patient has a new disease, an atypical presentation of a known disease or even two or more diseases, according to the medical center.
Until this point, VUMC could only evaluate about 30 undiagnosed patients per year. With this new program , they are expecting to evaluate an additional 45-50 patients a year with even more expansion happening in the future, according to a report by the Associated Press.