Do you feel like you're dragging a bit? Is your spirit willing, but your flesh weak? Has your get-up-and-go got up and went? Well, Newsweed might have at least a temporary cannabis solution to allay your daily blues.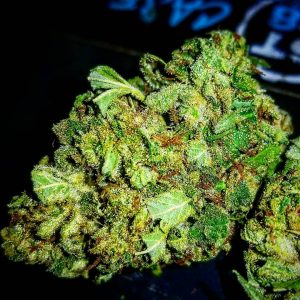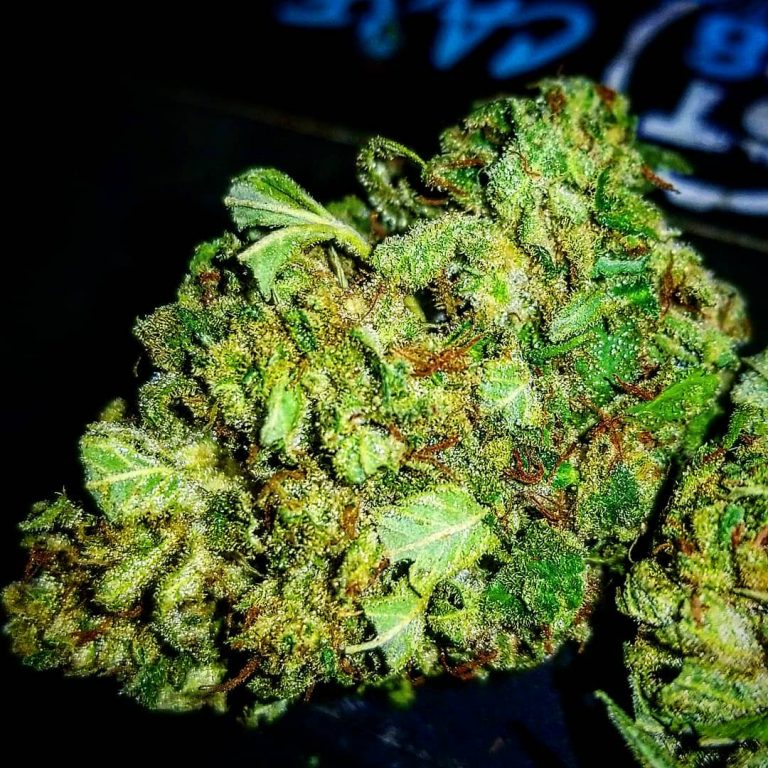 Made by crossing the strains Clementine with Purple Punch, the Mimosa bud (aka Purple Mimosa) is a nice hybrid strain that produces a happy, pleasant high that might just give a little lift to your life and put a little skip in your step.  With ripe, fruity overtones, it's not hard to see why this strain was named after the champagne-infused French drink so many people love to imbibe during a Sunday brunch. 
Leafly.com states that, "medical marijuana patients choose this strain to help relieve symptoms associated with depression and stress." Boasting a THC range between 17-27%, Mimosa is not to be trifled with.(I've never actually trifled with marijuana though, to be honest.) 
Tokers generally report feeling happy, energized, and a little euphoric, though some users describe it as the perfect energizer for enjoyable daytime activities. One reviewer on Allbud.com said, "I'd present this strain to aliens as a peace offering and after one whiff they'll be like maybe these humans are alright." Well okay space cowboy, we'll take your word for it. Just a few puffs of this sativa dominant strain though, mon amie, or you may end up in a paranoia party with aliens doing that abduction stuff, and that is a real buzz kill.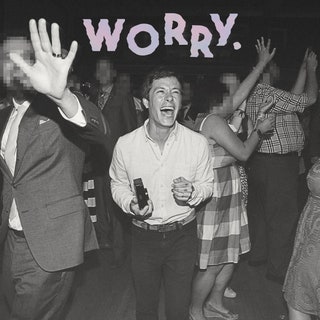 Now that you have a happy, upbeat buzz, you're going to need the appropriate aural accompaniment. And the album, Worry, by Jeff Rosenstock, is the perfect musical match. With roots in ska, power pop, and pop punk, Worry is an eclectic mix of sounds that somehow seem to move mysteriously forward in space and time. As a Pitchfork review puts it, the album is "breathlessly running through Twista-paced spitfire punk, 30-second blasts of D-beat hardcore and an unashamedly infectious ska song" all in a way that works a quirky, fun kind of magic on your ears.
Be forewarned that the first track, We Begged 2 Explode, starts off a bit tentative and slow. But the rest of the songs deliver sonic, driving guitars that echo the ethos of more traditional punk.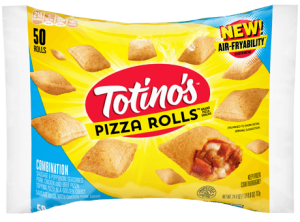 You will undoubtedly have the munchies, so in line with the effervescent spirit of Mimosa and Worry, I suggest you get your hands on, and your mouth around, Totino's Pizza Rolls. With nearly a dozen varieties, including Cheeseburger, Pepperoni, and Combination (sausage and pepperoni), the miniature bites of happiness will fill you with multiple moments of joy. Just be careful not to burn the roof of your mouth with that hot deliciousness, because that might put a damper on your delight. That, and the whole alien abduction thing. 
---
At Newsweed.com, we adhere to three simple principles: truth, balance, and relatability. Our articles, podcasts, and videos strive to present content in an accurate, fair, yet compelling and timely manner. We avoid pushing personal or ideological agendas because our only agenda is creating quality content for our audience, whom we are here to serve. That is why our motto is "Rolling with the times, straining for the truth." 
Your opinion matters. Please share your thoughts in our survey so that Newsweed can better serve you.
Charles Bukowski, the Los Angeles beat poet that captured the depravity of American urban life once said, "There is something about writing poetry that brings a man close to the cliff's edge." Newsweed is proud to stand in solidarity and offer you a chance to get close to the cliff's edge with our first Power of Poetry Contest. Are you a budding bard, a versatile versifier, a rhyming regaler? Do you march to the beat of iambic pentameter, or flow like a river with free verse? If so, here's your opportunity to put your mad poetic chops to the test. Enter our poetry contest for bragging rights and an opportunity to win some cash!