It's been a long day. The boss has been kinda intense, and well, bossy. You got all kinds of things that need to be done: the lawn needs mowing, the bills need paying, the dog needs walking, and you just need a moment to disconnect, chill, and even commune a little bit.
Ayahuasca Purple: Relaxing Euphoria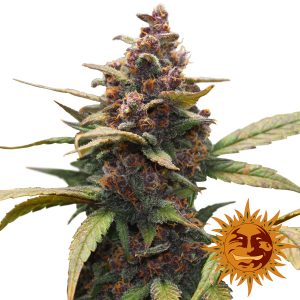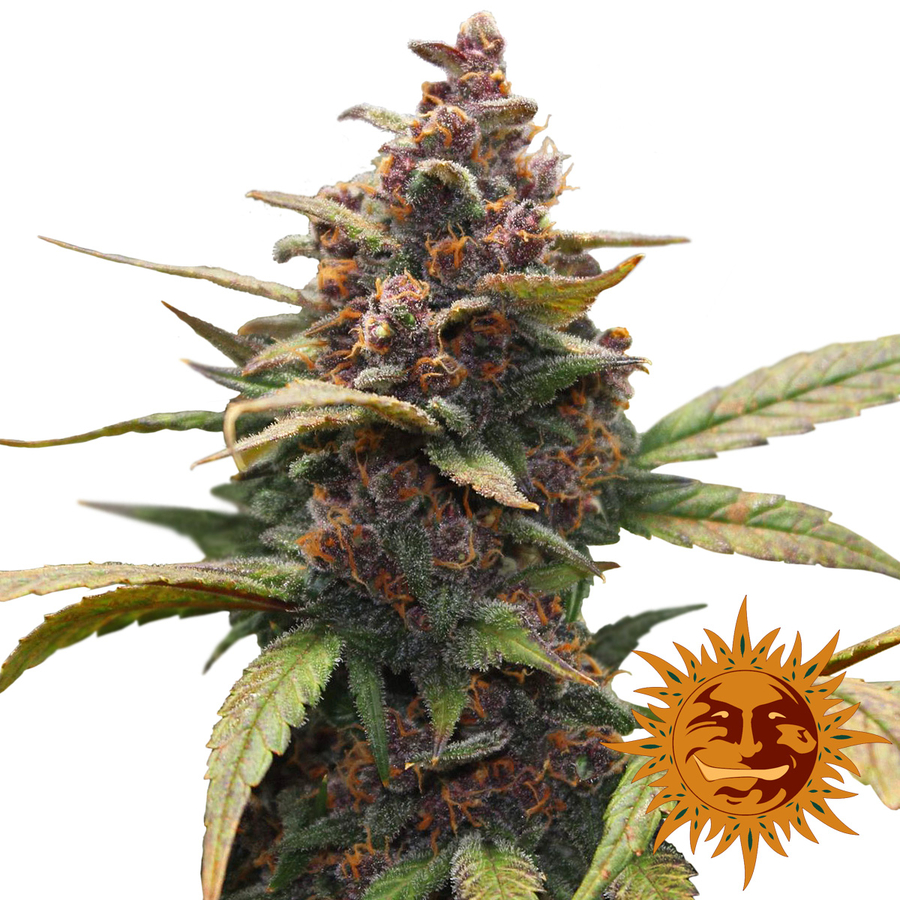 Look no further than Ayahuasca Purple (Ayp), an  indica-dominant cross of Master Kush and Red River Delta. With a pleasantly pungent aroma and underlying hints of papaya and floral overtones, Ayp delivers a high that is at once deeply relaxing, yet euphoric in nature. Users report a delightful sense of body heaviness accompanied by a cerebral buzz punctuated by a sense of vividness. The strain is named aptly after the Ayahuasca brew, a South American psychedelic cocktail known for its trippy, mind altering effects on consciousness.
As one reviewer put it: "Personally I medicated my insomnia using this strain and it was extremely sedating but the thoughts you'd have before drifting off into a deep sleep would be nothing I could ever hope of explaining." Given its indica-dominance and a a 21% THC level, Ayp is often is likely to be chosen to combat stress or anxiety, though I can honestly say that a few puffs can put you in the frame of mind for some creative endeavors, like writing or creating some bad-ass art.
Ayahuasca Purple: Perfect for White Pepper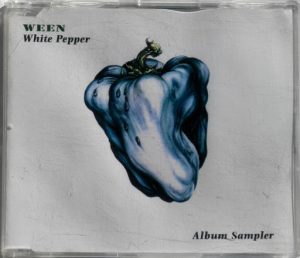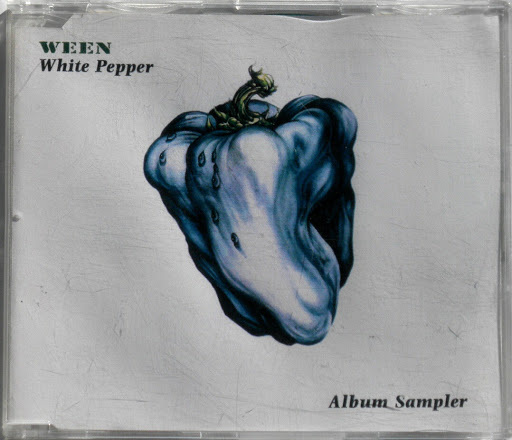 Of course, Ayp is perfect for listening to some really tasty tunes. And the perfect album to accompany this bodacious bud is White Pepper, by Ween. Hailing from New Hope, Pennsylvania, Ween has created a delicious album that is sometimes whimsical, sometimes, heavy, sometimes dreamy.
Heavily inspired by the 1960s and 1970s music eras, White Pepper draws musical allusions that echo the Beatles, Pink Floyd, Jimi Hendrix, and even Black Sabbath. The listener is treated to a melange of trippy tones and catchy melodies that wash over the Ayahuasca high like a cool mountain breeze. The best part beyond the psychedelic aura of the album as a whole is the fact that each song is unique. Whether it's the Caribbean-inspired vibe of Bananas and Blow, the George Harrison-flavored Even if You Don't, or the Red Hot Chili Peppers-influenced Back to Basom, White Pepper keeps you smiling and grooving. 
Ayahuasca Purple and Charleston Chews
Now, you're likely to get some munchies while getting your groove on, and I high(ly) recommend Charleston Chews. Made from a chewy, stretchy nougat, Charleston Chews come in three flavors: vanilla, chocolate, and strawberry, all covered in a velvety layer of milk chocolate, providing some variety for your Ayahuasca-induced hunger pangs.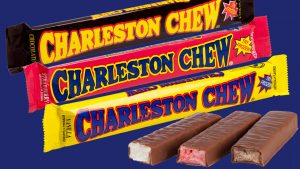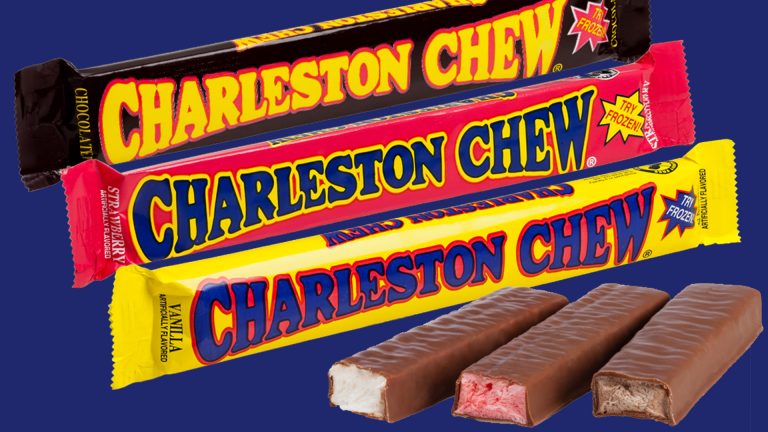 Have fun twisting, stretching and ponderously chewing these delectable morsels of magic. Or, freeze them ahead of time, then crack them over your kitchen counter before popping them into your soon-to-be happy mouth. Either way, the deliciousness of the bars will be equally matched by their chewy charm. 
So, make a to- do list, and get to work. Eventually. But for now, take a Ayahuasca Purple path to a Beatlesque buzz while enjoying the elastic wonders of Charleston Chews. You'll be glad you did. 
---
Charles Bukowski, the Los Angeles beat poet that captured the depravity of American urban life  once said, "There is something about writing poetry that brings a man close to the cliff's edge." Newsweed is proud to stand in solidarity and offer you a chance to get close to the cliff's edge with our first Power of Poetry Contest. Are you a budding bard, a versatile versifier, a rhyming regaler? Do you march to the beat of iambic pentameter, or flow like a river with free verse? If so, here's your opportunity to put your mad poetic chops to the test. Enter our poetry contest for bragging rights and an opportunity to win some cash!
At Newsweed, your opinion matters. Please share your thoughts in our survey so that Newsweed can better serve you.