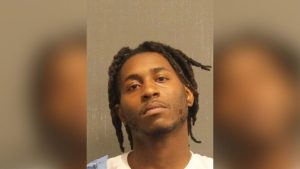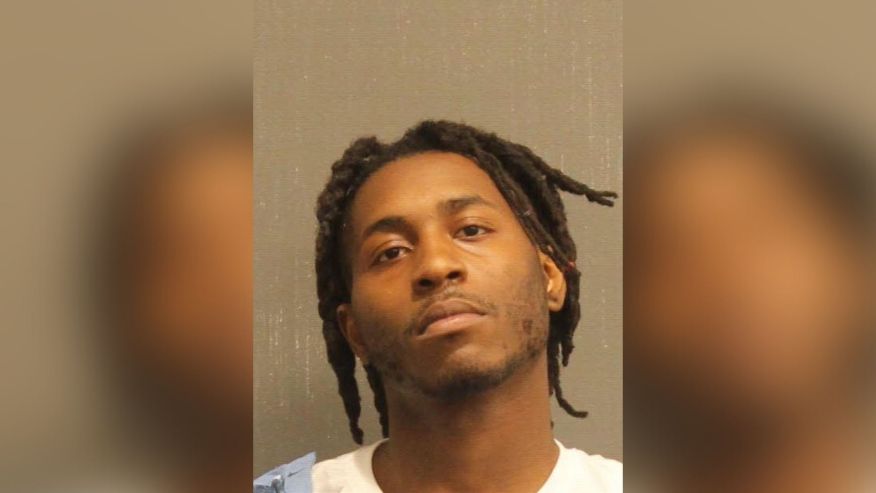 23-year-old Thomas Winston Jr. was charged with criminal homicide for shooting and killing three-year-old Jamayla Marlowe on Monday night in Nashville, TN.
A large group, including Winston, gathered in the parking lot of Cumberland View housing projects when police say multiple guns were fired.
Jamayla Davis was shot in the back, her two-year-old half-sister Antania Butler was shot in the arm, and Winston received a shot to his abdomen. 
Winston was said to have fled the area, arriving shortly after at Vanderbilt University Medical Center where he was treated for his wound. 
Winston was released from the hospital on Thursday and was charged with criminal homicide and aggravated assault for the shooting. He was also charged with felony aggravated assault and vandalism in an unrelated case.
24-year-old Anthony L. Sharp was also arrested and charged with felony aggravated assault after he allegedly shot Winston in the abdomen.
26-year-old Deandre Dean also arrived at the hospital with a gunshot wound to his leg, but refused to talk to the investigators about the shooting. Dean was booked into jail on six unrelated warrants according to a report by WZTV.