June 18, 2021
Memorial Day weekend: Virginia Lacrosse: 17, Maryland Lacrosse: 16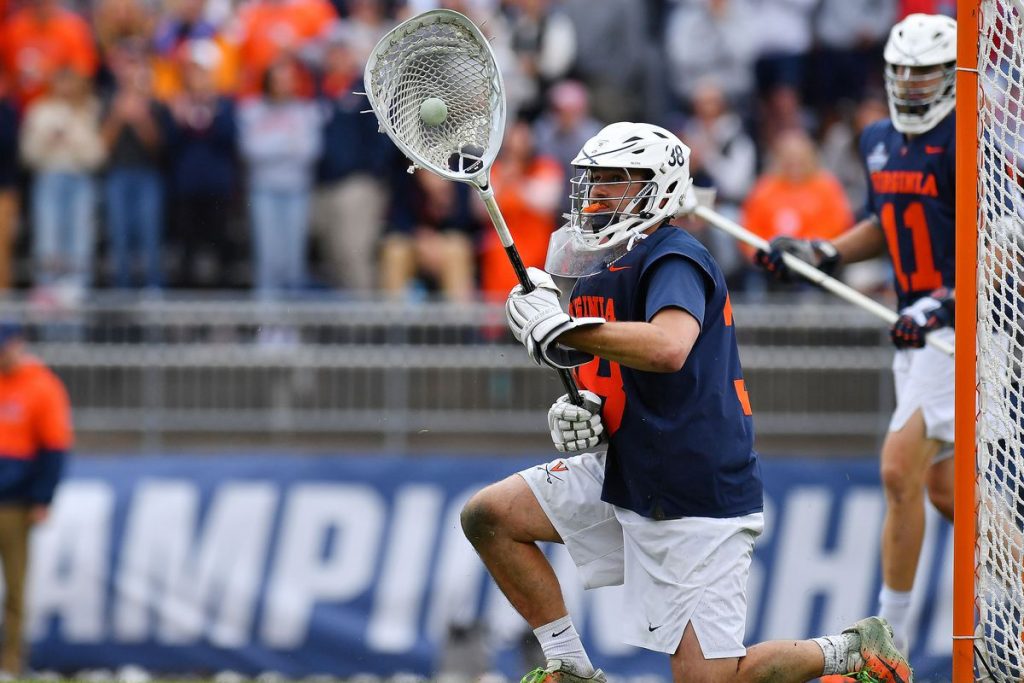 Another Division 1 Lacrosse championship has come and gone. In case you missed it, here are some highlights.
This year the Div 1 was Virginia. Wait.. again?
Lacrosse is a sport that has shown just a few schools to dominate. Once again, in the finals, it was Maryland Vs. Virginia.  In recent years, some of the bigger name schools have adopted the sport and are starting to grow their recruitment. Lacrosse has shown to be primarily an East Coast Sport, but we hope the rest of the country will adopt the sport even quicker. Lacrosse is a cult, and unless you played the game, you probably would not understand. Lacrosse players are probably the most team-oriented athletes in any sport. When you play Lacrosse, the bond with teammates is stronger than any Fraternity could ever build. The battle on the field melds men, and even losses can lead to lifetime success. Lacrosse is a brutal game that teaches all players what it takes to be blindsided, which helps during life. To play the game, you best be a fanatic, otherwise, you will become a casualty. The game is usually driven by about 10 to 12 days out of the endless day in and day out practice. Ball handling, ground balls, and verbal communication are the key characteristics of future great leaders.
Back in the day when I played the game, 1976-1981 at a tiny Division 3 school in New Jersey (Upsala College), the dream was to go to a national championship. Oh well, that was just a dream.  In any event, Lacrosse is a sport to pay attention to.  Newsweed.com intends to do much more coverage on the game of Lacrosse. Besides, "the plant" might be treating some of those nasty injuries sustained in younger days. Please take a look at one Lacrosse player making a difference today, at least in how he leads his businesses.
Joe Tsai owner of the San Diego Seals and the Brooklyn, NY , New York NBA Nets.
https://www.bseglobal.net/bse/joe-tsai/