Sewerslvt: An Introduction
As we reach the halfway mark of the year, many musical releases have come out, but I have already found my album of the year for 2021. The album in question is Sewerslvt's new album "Skitzofrenia Simulation". However, before I get into the album, allow me to give some back story on Sewerslvt and her music.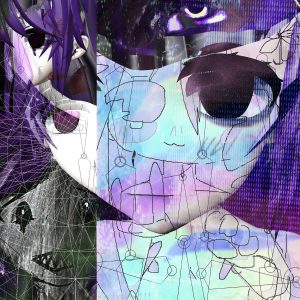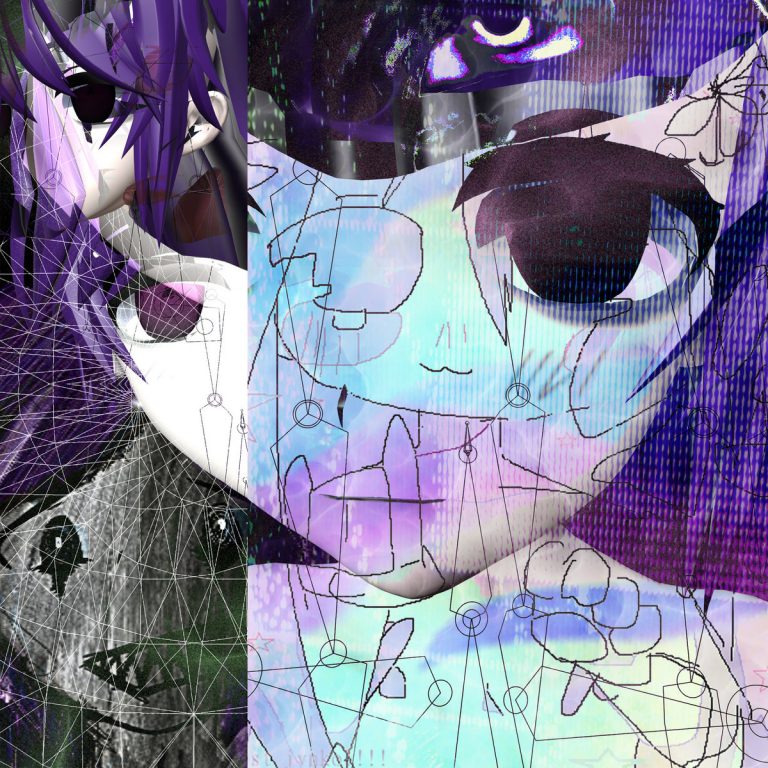 Sewerslvt (pronounced sewer slut) is an Australian electronic musician whose style is mostly in the Atmospheric Drum and Bass styling, although she will often include elements of Ambient and Breakbeat. Another key aspect of her music is samples from TV, movies, and anime. These samples supplant a surreal and depressive vibe with songs that tend to be about identity and the self.
For example, her previous album "Draining Love Story" contains the song 'Ecifircas' which features a sample from one of my favorite shows "Moral Orel". Sewerslvt uses the psychological drama (For my analysis on one of my other favorite shows, click here) from the show by sampling Clay's famous Sacfrice speech about the sacrifices and mistakes he's made in life. 
Sewerslvt – Skitzofrenia Simulation: The Tracks
The album opens up on the track 'My Fvcked Up Head' which starts by entering you into a dreamy but unknown world with a droning and reverb-heavy synth tone. This song eventually transforms into a cacophony of sound, as sharp drones are added until the song develops into a barrage of noisy and distorted vocal samples. The next song 'I Break My Heart & Yours' features the signature sound of Atmospheric Drum and Bass. A steady beat starts up the song and then speeds up when Sewerslvt adds layers of synth and chopped-up vocal samples that provide a melody that bounces around in both channels of your headphones. The song continues in intensity until it eventually shimmers out into nothingness. 
On the third track 'Looming.Sorrow.Decent', Sewerslvt starts us off with a typical Drum and Bass intro before blindsiding us with a barrage of hardcore breaks and synth tones. This song feels as if you are running away from a supersonic train or maybe more accurately, your problems. Up next is 'I Bleed' which starts with a wall of very low bass tones and vocal samples that transitions into a drum sample that is eventually peppered with warbly bass tones and droning synths. The song then ramps up in sonic intensity by introducing a pulsing drum rhythm that eventually leads into an array of distorted synth tones that end the song abruptly.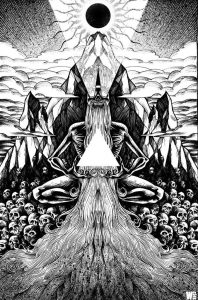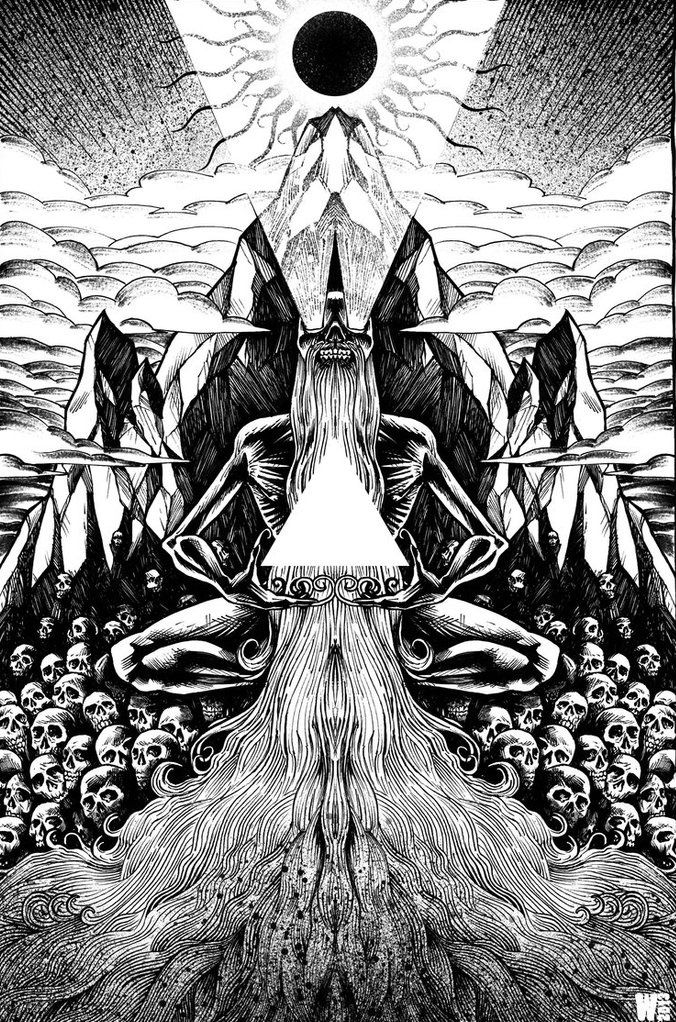 The fifth song, 'Restlessness', gives an almost falling-like sensation with its descending background tones supplemented with ethereal vocal samples that tread the line between a beautiful psychedelic day trip and a distorted hellish nightmare. The sixth track, 'Existing Everywhere', starts with a droning synth wave that washes over you until a pulsating tone penetrates the mix. This is immediately interrupted by a low, rich, bass melody and hasty drums. This song plunges you into a rich atmosphere full of incredibly euphoric synth tones until the song dissolves into a dissonant drone. 
The seventh track, 'Car Accident', kicks off with a hellish distorted sample that goes on until a discordant synth tone is played in a droning manner. This drone goes on as the song gets richer and richer with noise and texture as the song slowly dissipates. 'Purple Hearts in Her Eyes' starts out with a thumping House-style drum beat before morphing into a mess of affected vocal samples and droning synth lines. The song then breaks out into a high-intensity drum and bass number pregnant with rich, swirling bass and synth tones until the song descends into noisy chaos. 
The next song, 'Slvtcrusher', opens with a wall of harsh noise in which vocals can barely be unearthed until a wall of distortion and abrasive synth tones hit you like a brick. The words "Stupid Girl" are uttered and then the song goes into hyperdrive with layers of distorted synths and bass that work to create an abrasive texture to supplement the speedy drums. This ear-splitting song leads us into 'Ecocide Suite' where Sewerslvt starts off with an almost eight-bit-like synth pattern. This song takes you on a journey of swirling and spinning noises that get further reinforced with a dizzying drum line.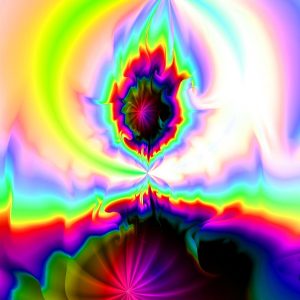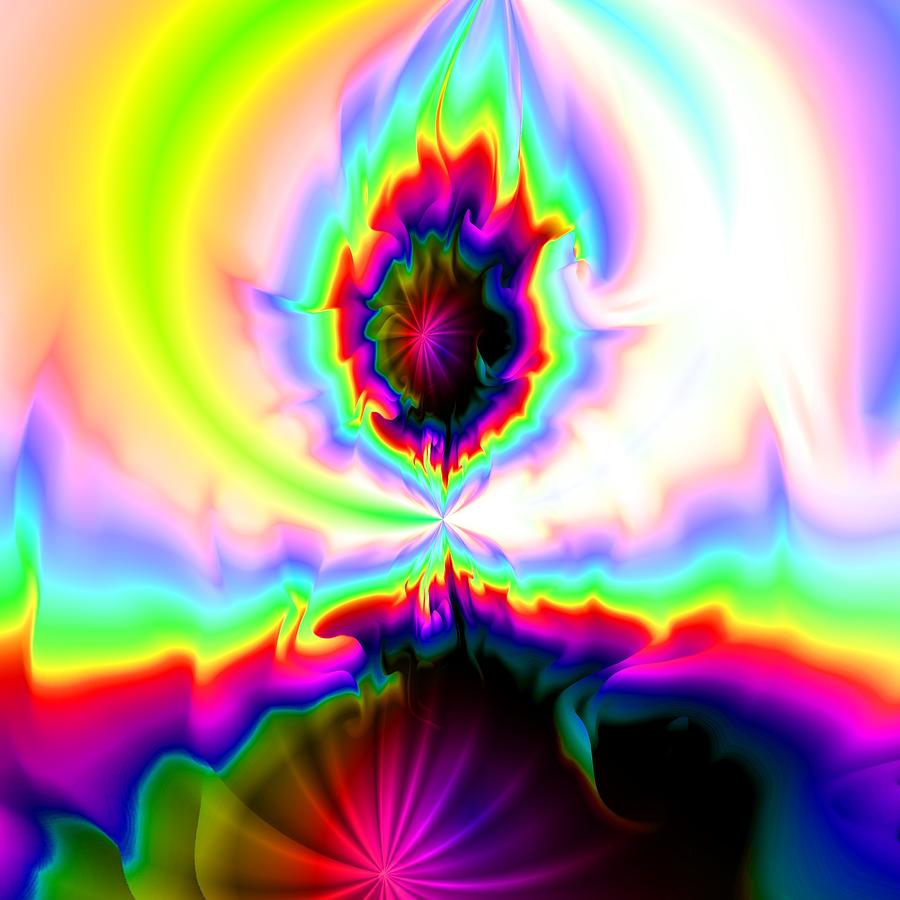 'Antidepressant' starts with a drone and vocal sample that leads into a bass-driven, rave-style song that somehow sounds ethereal as well. It's as if there is a dance party that takes place in a purple and blue sky while the clouds are lit on fire. The track 'Never Existed' starts with a heavenly but washed out orchestral tone that is quickly supplanted by a techno style synth pattern and breakbeat drums as Sewerslvt takes us into a chaotic world where identity and personality start to disappear. 
Sewerslvt: A Conclusion
'Blooming Iridescent Flower' starts us again with orchestral tones that are juxtaposed by a breakneck beat that undergoes a metamorphosis into a brightly textured synth lead song that feels almost beautiful, in a chaotic electronic kind of way. Lastly, Sewerslvt sends us off with the ambient droning closer 'With You Forever' as this project concludes. 
Overall, Skitzofrenia Simulation gives a diverse range of sounds, textures, and tones that explore deep feelings such as depression, love, and self-identity. So far, this is the best album I've heard this year and it earns itself the coveted 10/10 score.