Firepower to Fight Against Stress
As time moves forward it is hard to keep up with the volley of constant firepower that is day-to-day life. That's why we have hand-selected a bud, an album, and a snack from our personal armory to get you prepared to blast through your work and problems without worry. With these weapons in hand, you will plow through your work while staying clear-headed and level-minded.
Firepower: Buds and Bombs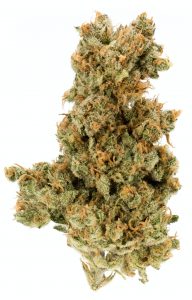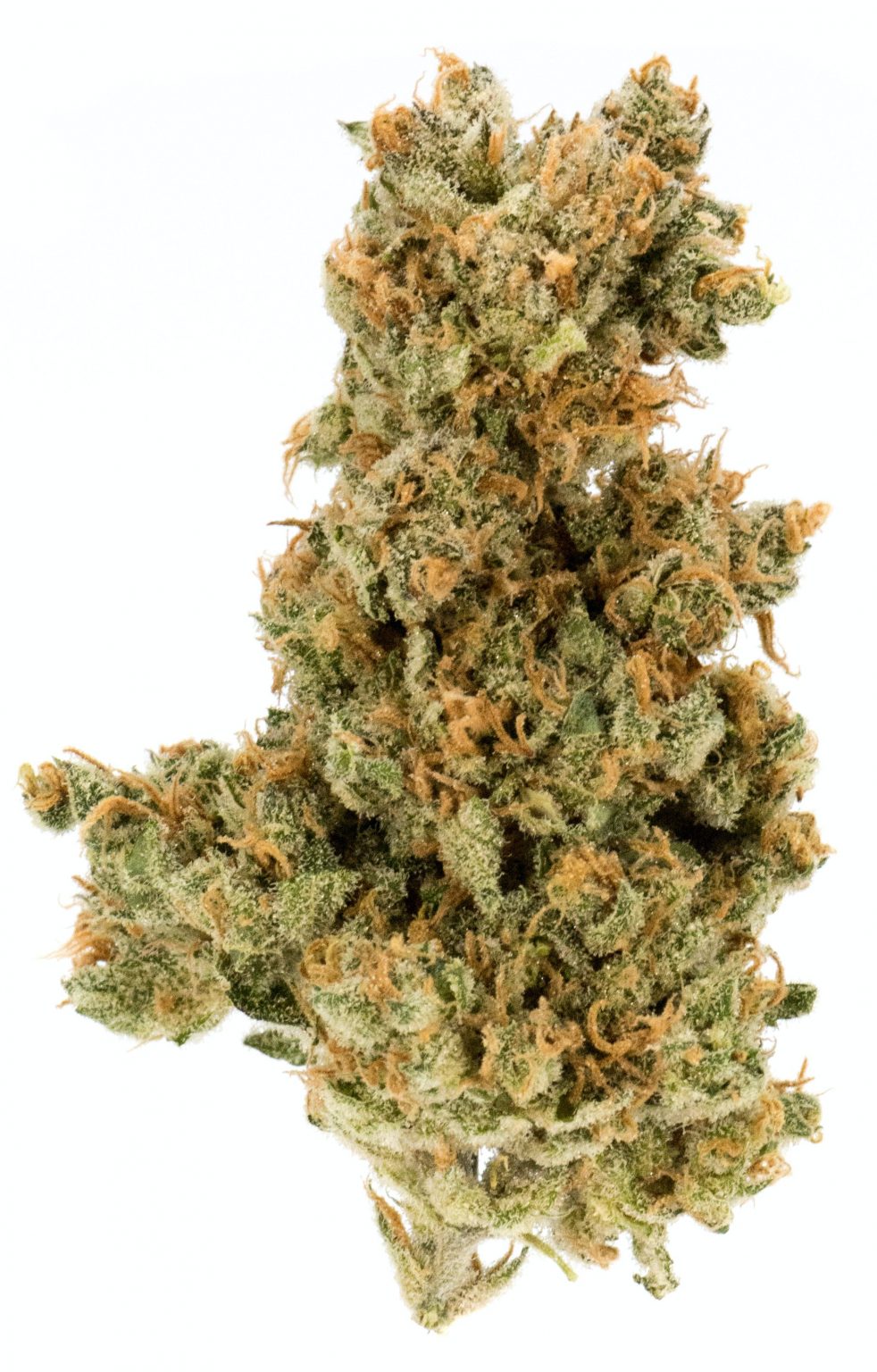 As far as bud goes you will need a strong weapon to kill these work demons with. We recommend the heavy-duty firepower that is AK-47. Coming from a strong mix of Colombian, Mexican, Thai, and Afghani origins this military-grade bud is sure to kick you into high gear for getting your work done.
Whether it is the creative energy to get through writing a paper or AK-47's strong sociability aspects that will make you a killer presenter at your next presentation; AK-47 is your best friend.
While this tactical bud is great for getting work done don't let the scary name fool you. This strain not only provides a strong head-high, full of energy, it also gives you a medkit full of relaxation by tanking your anxieties and shooting your worries away.
One Leafly review reads as such: "It is a very nice strain with mostly Sativa type effects, happy, euphoric, relaxed yet not to the point of making you unmotivated. If anything, it actually motivates you and it's great for daytime use. This is a perfect strain for depression, anxiety, stress, motivation, and creativity." 
With a wonderful combination like that, it's no wonder, this great daytime package is perfect for anyone looking to relax and get work done. Its floral notes are just icing on top of ganja cake. This is one weapon I wouldn't mind having on me at all times.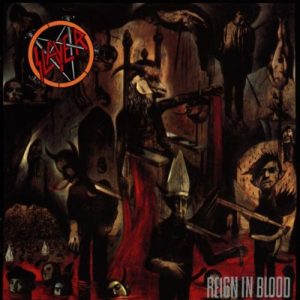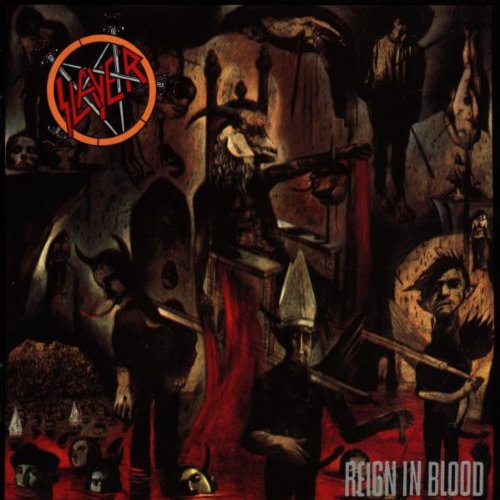 Auditory Firepower
Every super soldier needs a badass soundtrack and what is better than the unrelenting, high octane, and auditory firepower that is Slayer's 1986 Thrash Metal opus "Reign in Blood". This album starts up with some heavy riffage by the mighty Kerry King and followed up by a hellish scream by the stratospheric Tom Araya on the first track 'Angel of Death'. If this song's intense energy doesn't pump you up to take on the day then nothing will. 
While this album is loud, heavy, and fast it never overstays its welcome. At a brisk 28 minutes, you too will be surprised how much territory you were able to cover that you might think it's 'Criminally Insane'. 
But who can forget this album's classic closer with the spectacular 'Raining Blood'. A memorable song that you either played on Guitar Hero III or were born early enough to hear it come out. Either way, you are sure to enjoy this metal legend as it helps you push through enemy lines and capture your work objectives. At the end of this metal-filled ride, you will be left energized and hopefully, further along with your work.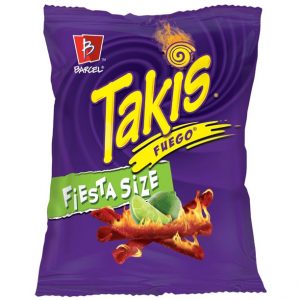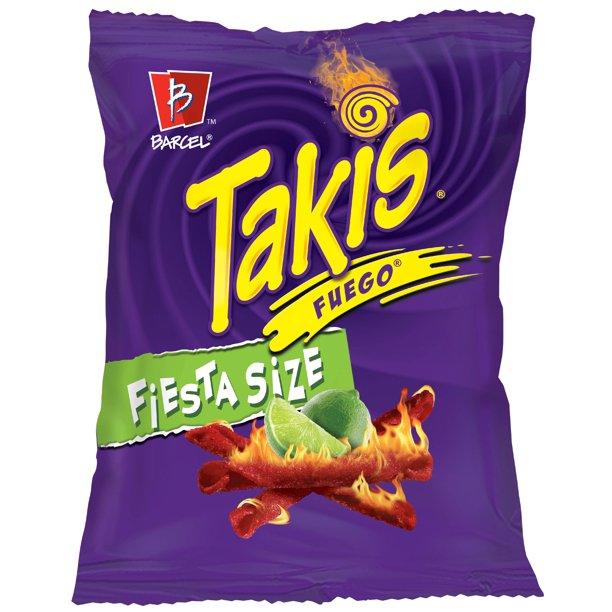 Firepower: Reloading 
An intense strain and intense music will need a snack that matches these peaks. If you like spicy then step aside and load up on spicy delicious firepower with Taki's Fuego rolled tortilla chips. These spicy chips bring the best trio with spicy, sour, and crunchy. The sour lime mixed with the spicy crunch of these chips is certain to refill your mental supplies and keep your fight going as you do your work. 
These spicy chips will give you the kick in the head (and in the tongue) that you need to get all of your work done as you finish the bag without even a second thought. You will crunch (both figuratively and literally) through your tasks.
Whether it's the fire that burns your AK-47 bud, the hellfire described in Reign in Blood, or the spicy heat from Taki's you are sure to have the firepower in hands to make you a 420-star general.