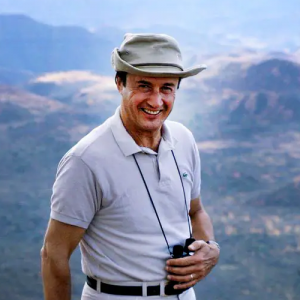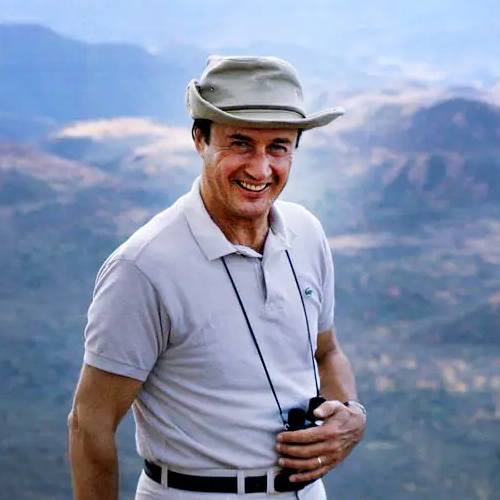 Norman Bernstein died in his home on July 5, 2021, surrounded by his children.
Born in Washington, DC on January 21, 1921 to Celia Kravitz Bernstein and Benjamin Bernstein, he would live his entire 100-year life in the District. Norman graduated Roosevelt High School in 1939 and received a scholarship to attend Columbus University (now Catholic University) School of Accounting, where he graduated in 1942. In 1940, he joined his older brother Leo as an equal partner in the Leo M. Bernstein & Company real estate business, working there during the day while finishing his accounting degree at night. He continued his nighttime schooling, pursuing liberal arts studies at George Washington University until 1949. In 1953, Norman decided to leave the thriving business partnership with his brother to start his own company, Norman Bernstein Management. He focused on syndicating, investing, and developing Washington apartment and office buildings and managed the growing portfolio. In 1962, he created Columbia Realty Trust, one of the first publicly traded real estate companies. He led that and other real estate enterprises until 1993, when his son Joshua took over day-to day-operations, but he remained an active and welcome presence there into his 90s.
In 1954, after a decade of bachelorhood, he was introduced by family friends to Diane Diamond, and they married four months later. Their 67-year marriage resulted in six children and twelve grandchildren. Norman was devoted to his wife until her death, just nine weeks before his own.
In addition to his business pursuits, Norman was actively involved with numerous educational, civic, arts and Jewish organizations in the area, serving on the boards of Adas Israel Synagogue, Arena Stage, National Symphony Orchestra, the Kennedy Center, Children's Hospital, Sidwell Friends School, Sheridan School, Marine Biological Laboratories, the Smithsonian Museum of American Art and the Yitzhak Rabin Center in Israel. In 1965, he and Diane formed the Diane and Norman Bernstein Foundation to support these and many other organizations in the Washington region. Even when he was busy with work, Norman was usually home for dinner at 6:30 with his family and often led outdoor excursions and adventures on weekends in all four seasons. He also planned and led memorable family trips. He loved music, nature and the water and was an accomplished sailor, tennis player, skier, lobsterman and woodsman. He was a deep thinker and lifelong learner.
Norman is survived by his six children: Celia Bernstein (Bradley Kesden), Marianne Bernstein (Robert Kalb), Nancy Bernstein (Robert Schoen), Susan Bernstein, Joshua Bernstein (Lisa), and Elizabeth Norton (Robert), and 12 grandchildren: Jacob Kalb, Benjamin Kalb, Molly Bernstein, Noah Schoen, Emily Bernstein, Lena Kesden, Andrew Bernstein, Zoe Schoen, Lucy Norton, Sophie Siegel-Bernstein, Max Norton and Eli Siegel-Bernstein.
Original obituary and more information can be found at Legacy.com.