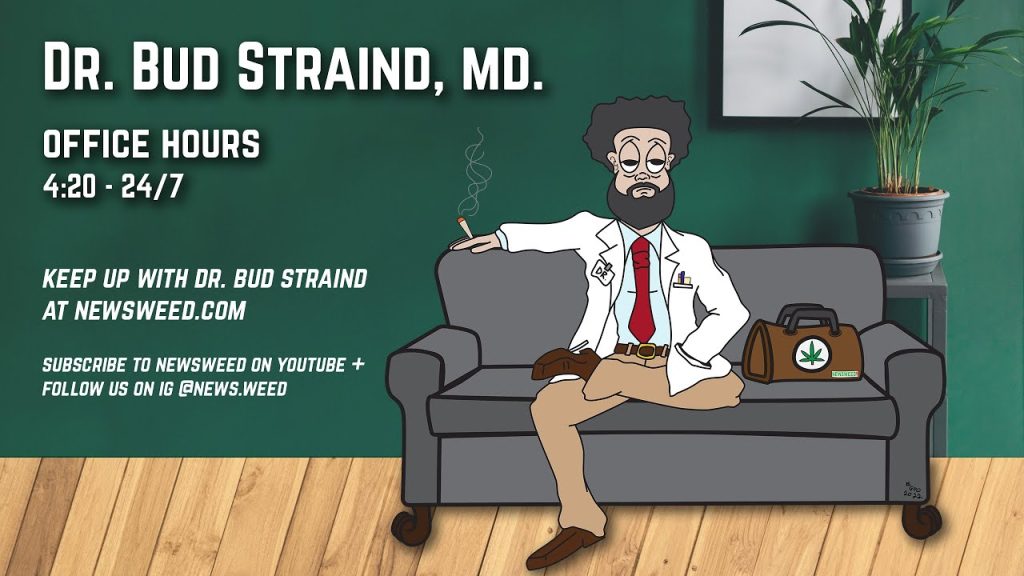 Hey everyone! I'm Dr. Bud Straind and just finished hanging out with Geo over at Newsweed.
We're joining forces to bring you guys the best news, art, culture and everything you can think of.
If you have any questions for me, just leave a comment over on YouTube or Instagram and I'll share my response with Newsweed.
If  you've got any questions, art requests, or anything else for my buddy Geo, you can also leave a comment and he'll get back to you.
This is going to be an exciting collaboration: Newsweed + Dr. Straind