Mark Nejmeh
Chief Editor - Upsala College, NJ | mark@newsweed.com
Serial entrepreneur with a fear of heights. Spent 41 years as a roofer and gained perspective. Developed multiple types of apps, created one of the first internet auctions and creator of the Magkinetics technology.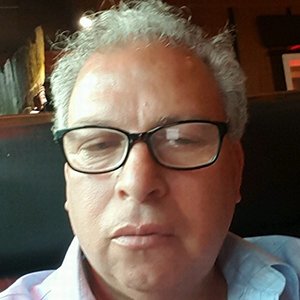 Jessica A. Agate
Pro Editor - University of Rhode Island | jessica@newsweed.com
Cannabis is all the rage right now (hasn't it always been, though?). Or let's just say it's "more accepted" now. As a journalist, covering the cannabis industry is very exciting. There are so many facets to the "weed" industry. So many ancillary services and products. So many businesses. So much green. So much to learn and share. As a sassy small business owner, I'm here to combine my love and passion for all of the above, with experiences and true NewsWeed, so I can share with you how we are all benefiting from the rise of the cannabis industry - or not. Beach and dog lover, girl boss of The Cleaning Diva, LLC, and Chief Pro Editor @ NewsWeed.